Buy Alberta Birth Certificates for your newborn child.
To buy birth certificates online, the birth must have been registered online within the last year. You will require the tracking number from your online registration.
You cannot order anyone else's certificates here.
A registry agent service charge of $20.00 per certificate will be added to your order.
Find a Registry Agent
Select your registry agent. Registry agents offer registration, information and licensing services on behalf of government. The Government of Alberta is working collaboratively with registry agents to bring more government services online. You are not required to visit the selected registry agent.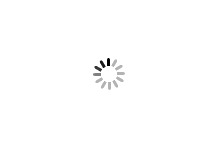 FOIP Information
Personal Information provided is collected in accordance with Section 33(c) of the Freedom of Information and Protection of Privacy Act (the FOIP Act) for the purpose of providing products and services you choose to purchase. Should you require further information about collection, use and disclosure of personal information, please contact MyAlberta eServices: myalberta.eservices@gov.ab.ca or 1-844-643-2788.